Ethicomp 2022 [26-28/7/22, Turku, Finland]
News | 18-11-2021 14:08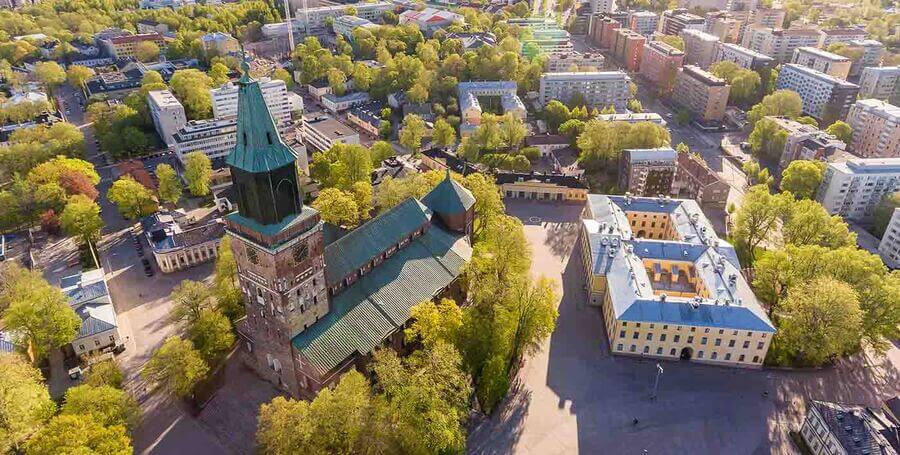 Ethicomp 2022 is held in Turku, Finland, 26-28.7.2022.
The theme of this Ethicomp is the "Effectiveness of ICT ethics – How do we help solve ethical problems in the field of ICT?"
Deadline for extended abstracts is 6.1.2022
All submission should use the following template to help keep them uniform: Ethicomp 2022 template for full paper
Link to submission via Easychair: https://easychair.org/conferences/?conf=ethicomp2022
---
Important Dates
Deadline for extended abstracts 6th January, 2022.
Reviews due 1st March, 2022.
Notification deadline 14th March, 2022
Deadline of full paper submission 1st May, 2022.
Conference June 26-28th July, 2022
---
See more: https://sites.utu.fi/ethicomp2022/
---
back